Don't you like your beautiful imperfections? Not to worry. Here is a guideline to "Rock your Look". Be a bombshell as you follow these simple beauty tips on skin care, lip care, nail care, hair care and beauty etiquette. Flaunt your flawless skin and be ready to handle the compliments that pour in!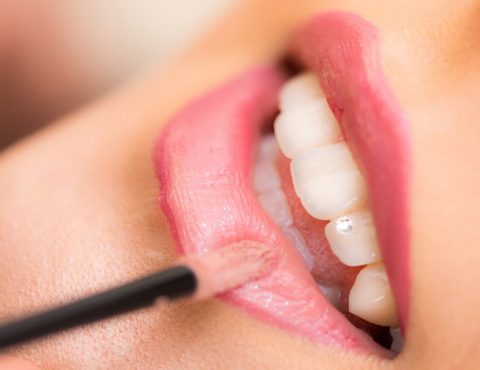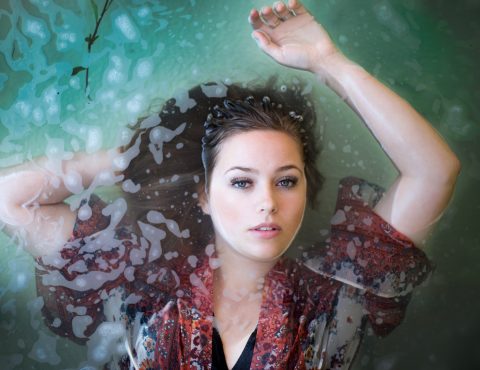 "You don't really need the best things to be happy!"
Find the way to your soul. Read how to deal your inner-conflicts. Feed your soul with the little love it had always wanted. Find your happiness! Find your Inner Peace!
"No Pain, No Gain" is a saying. But we gain weight without pain. What an irony! Let us sweat out all those extra kilos by following these simple workouts at the ease of our home!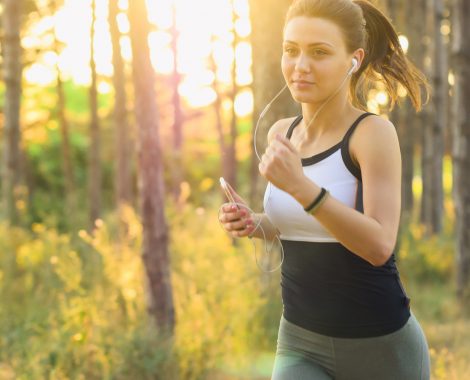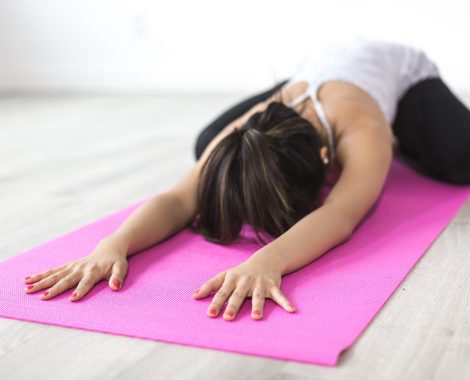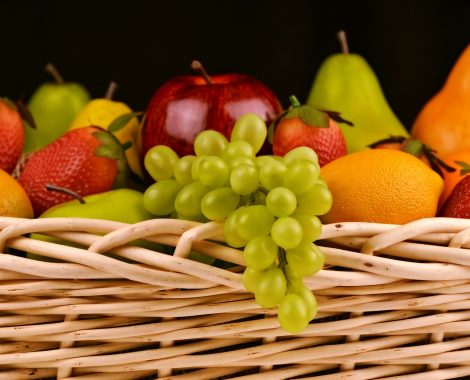 "Health is Wealth!" Health is not valued till illness comes. Value the most valuable health and find solution to most of the common health problems here!
It's a Big World out there and we have very little time to see it all. So, why do you wait? Backpack your goodies as we explore the world like Dora, the Explorer!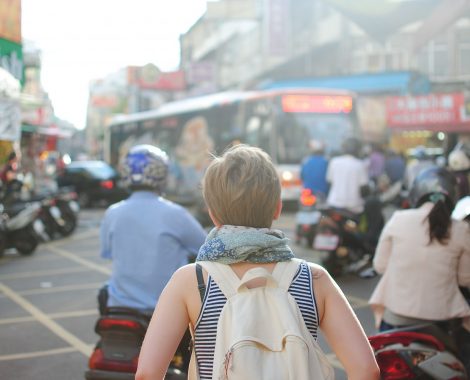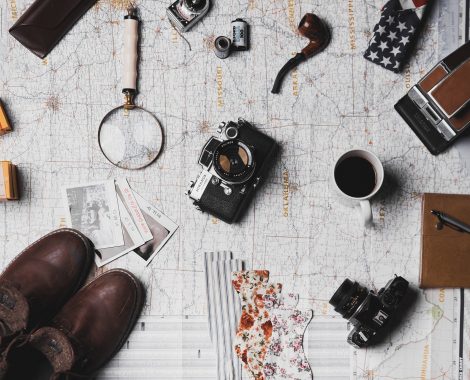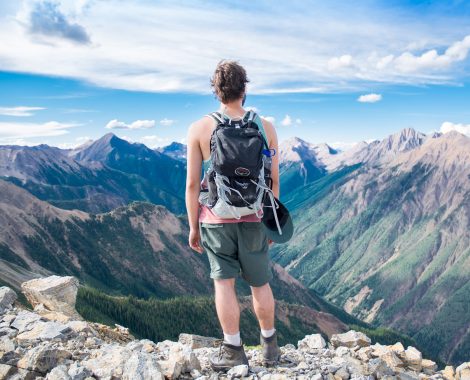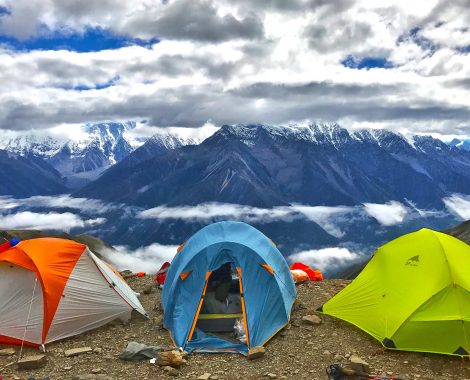 We all love Food! But most of us are not so good at cooking. Don't worry! Try these simple, easy and delicious recipes for beginners and enjoy!